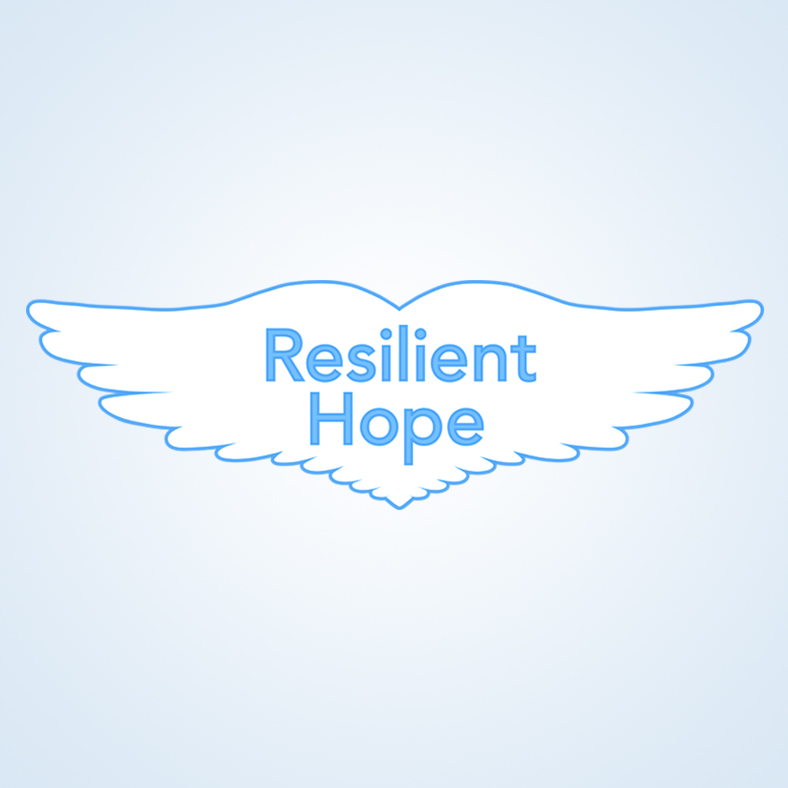 Types of Resources
We are focusing on creating three primary types of resources:
Story. Videos featuring survivors of various traumas where they share their stories of healing. Come listen to our stories and share yours!
Science. Interviews with experts in the field outlining cutting-edge resources that are currently available. Come learn with us!
Fun. Sometimes the best way to heal is through a fun project, entertaining song, or learning a new skill. Come have fun with us!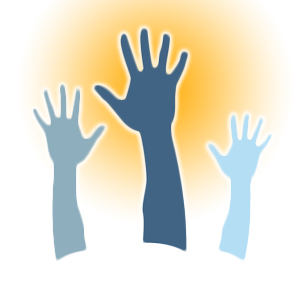 How to Help
We need financial backing to craft our videos and other resources with the highest quality. Please make a tax-deductible donation today.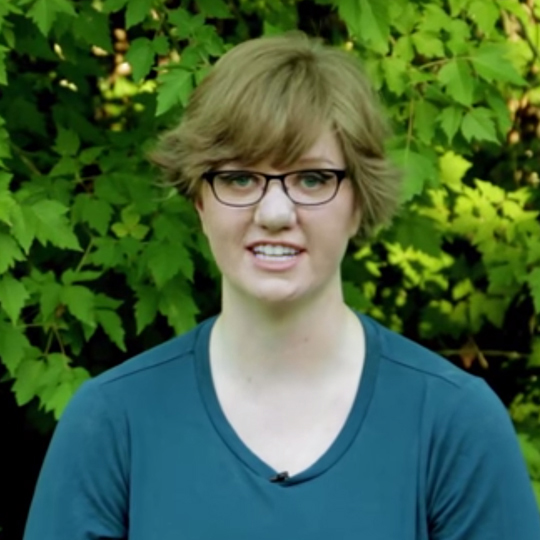 About Resilient Hope's Founder
Kathy Carlston is a Columbine survivor who went on to work in feature film. When she heard of the tragedies in Aurora, Boston, Newtown, and other places, she decided to put together a free online resource for those affected by trauma.